News
Find out what's going on in Mijas Costa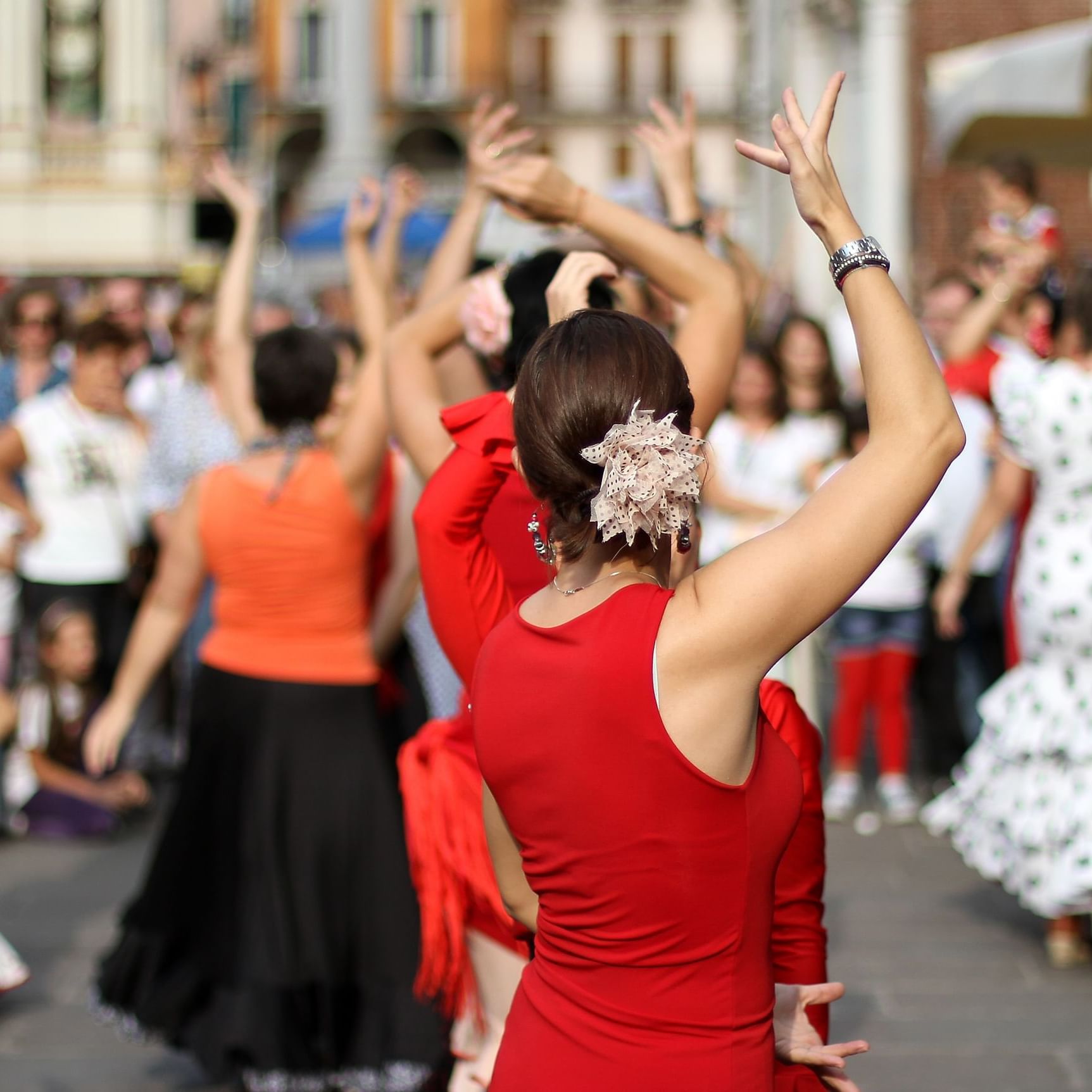 Shows and concerts
Enjoy a variety of free shows and concerts throughout the year on the Costa del Sol. You can see the upcoming events and available dates on the websites of the town councils of Benalmádena, Mijas and Torremolinos.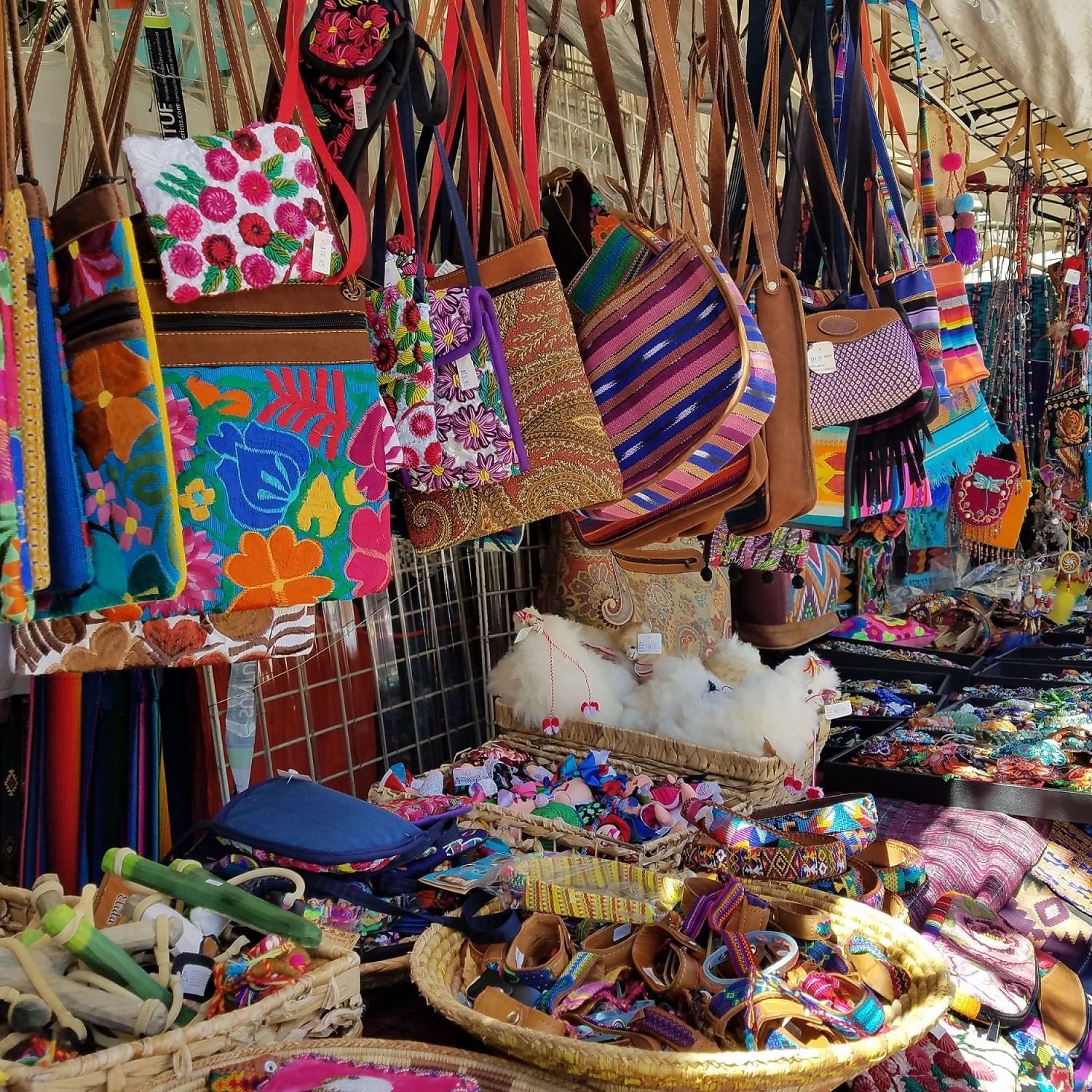 Torremolinos Street Market
Noisy, colourful and entertaining, Torremolinos street market is great fun, whether you plan to buy anything or not. For many generations it has provided the local community with a huge variety of products including beautiful fresh flowers, hand-made jewellery and clothes, eclectic antiques and traditional Andalusian products. Happy bargain hunting!
Note: There is no organised tour to this event but you can ckeck the schedules here.
Día de Andalusia
Andalusia Day commemorates the passing of referendum for Andalusia to become an autonomous community within Spain. Stroll through town squares decorated with the region's green and white flags or enjoy traditional food and entertainment at one of the local organised events.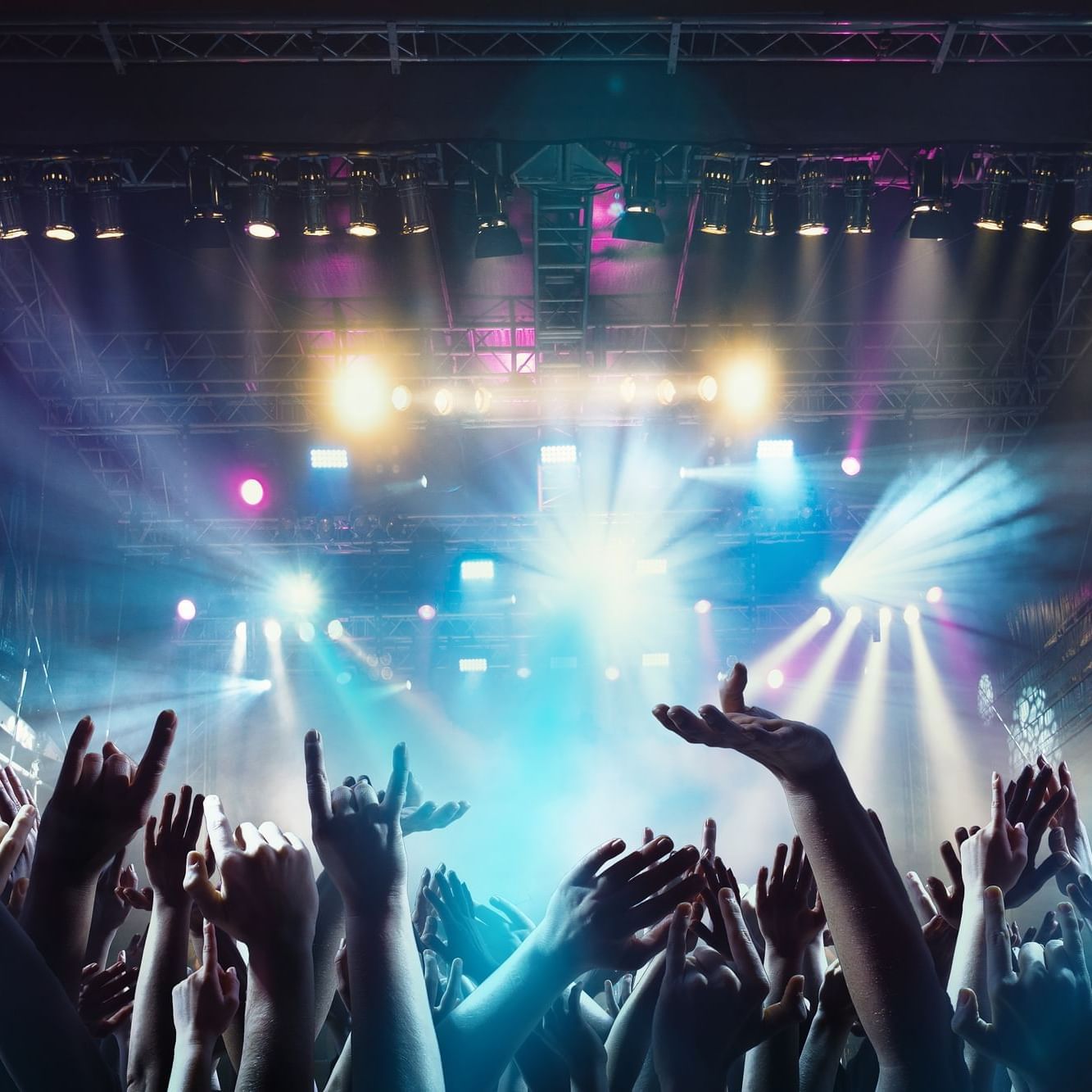 Starlite Festival
Starlite is the best boutique festival in Europe with more than 46 days of music, culture and gastronomy. The diverse line-up includes concerts from Raphael, Il Divo and many other Spanish and international artists.
You can see the upcoming events on their website or by clicking here.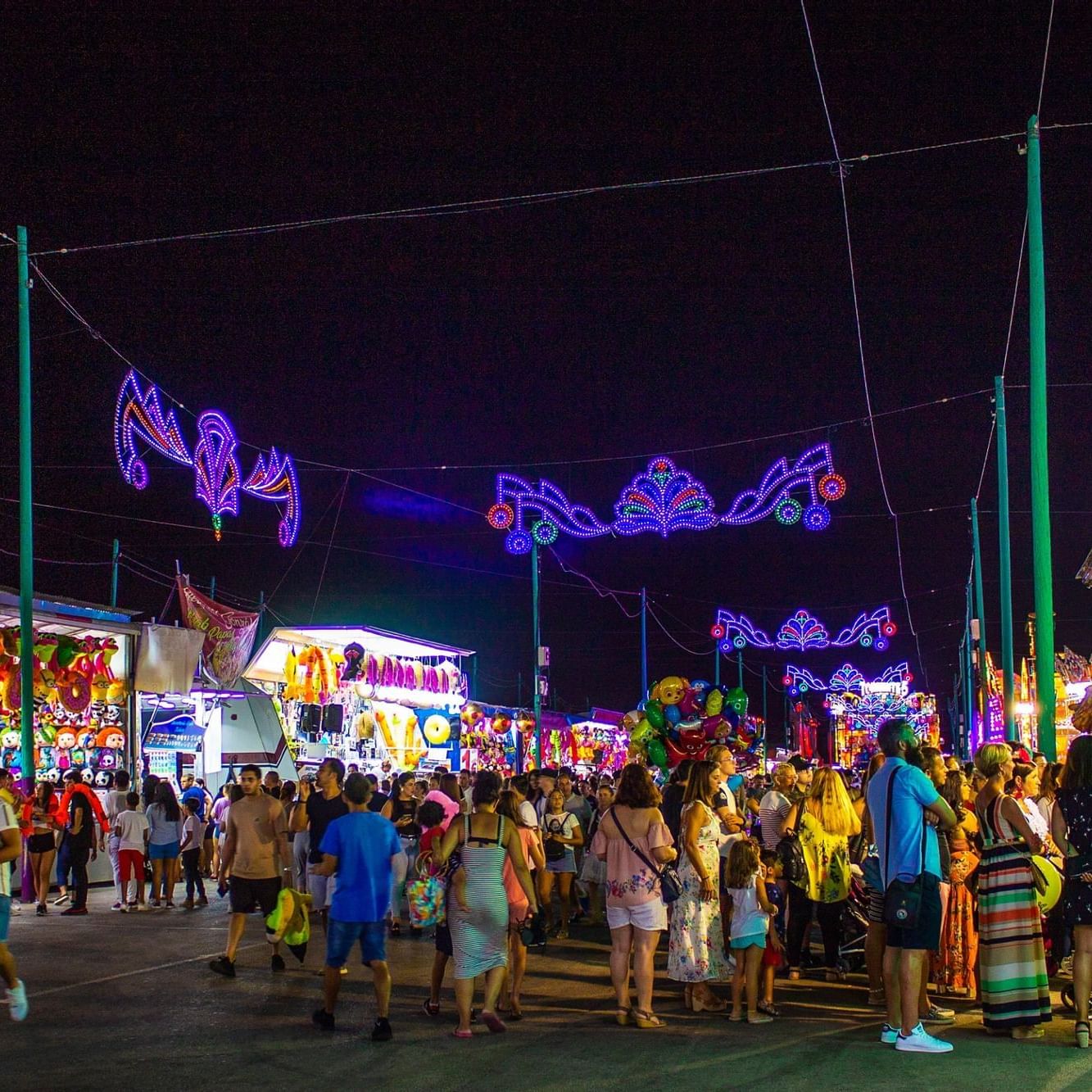 Málaga Feria
The annual Malaga city fair is an exuberant nine-day street party commemorating the re-conquest of the city by Isabella and Ferdinand in 1487. Expect plenty of flamenco, 'fino' (sherry) and a huge firework display!