News
Find out what's going on in Tenerife
Sunset Harbour Club in Costa Adeje, Tenerife offers a packed calendar of fun activities for everyone in the family. Browse the calendar and keep up-to-date on the latest news and things to do at the resort and in south Tenerife.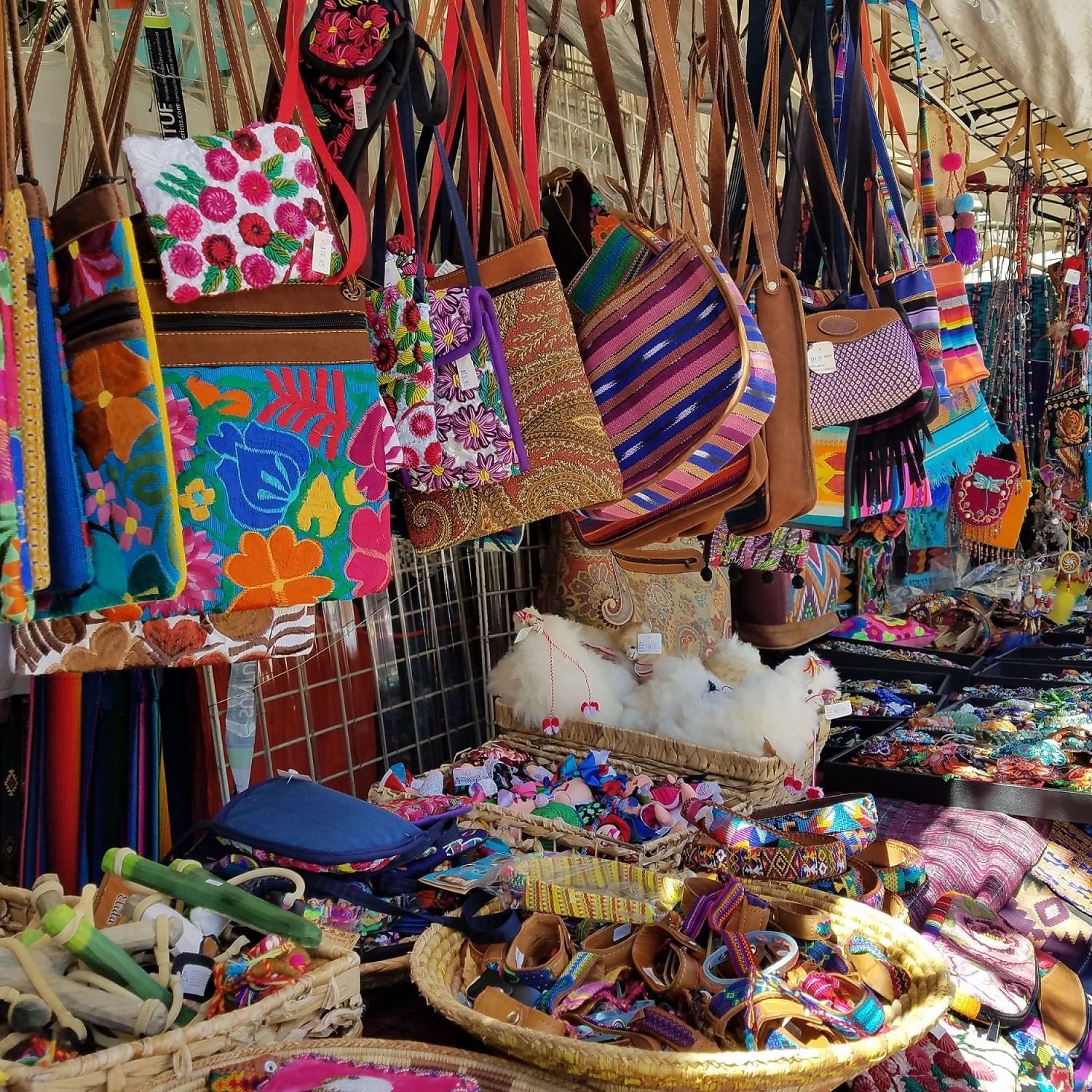 Costa Adeje Market
This market situated on the coast of Adeje in Tenerife offers items of great variety and quality. Located in the center of Costa Adeje next to the comercial centre El Duque, and very close to Playa del Duque. You will find gifts, clothes, bags, jewelry, small ornaments, souvenirs…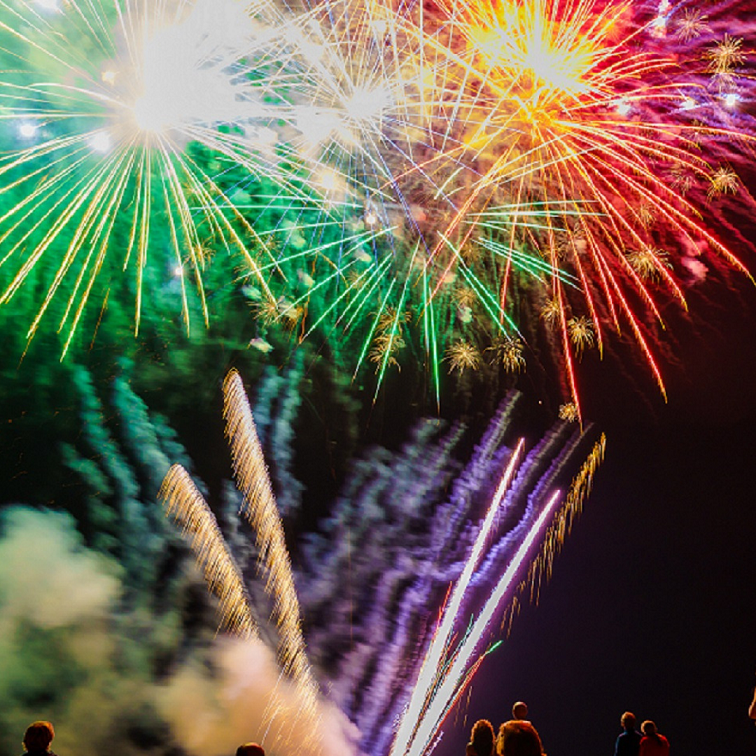 The Santa Cruz de Tenerife Carnival
Experience the world's second most famous display of colour, freedom and extravagance second only to the Rio de Janeiro Carnival. Immerse yourself in the best of the Spanish lifestyle with a full week of celebrations. You can see the updated information on the official website of the Santa Cruz de Tenerife town hall or by clicking here.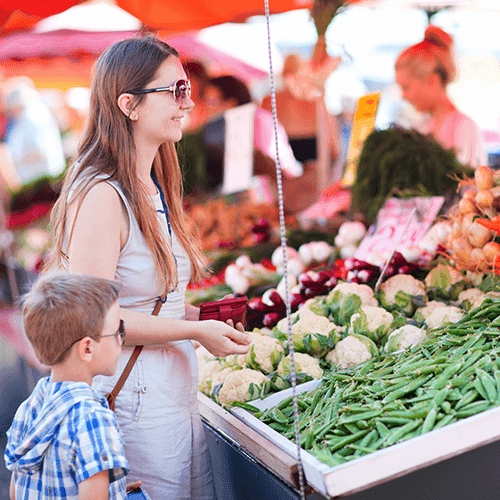 Los Cristianos Market
Enjoy the Canarian spirit by visiting Los Cristianos Market in Arona. You will find a wide range of products at a very good price, especially handicrafts, textiles and small ornaments. Various clothing stalls, second-hand objects, vinyl records, shoes, books, etc. Note: There is no organised tour to this event.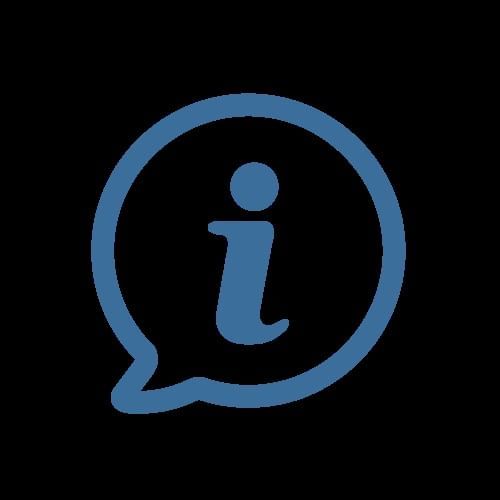 Announcement
Please contact Diamond Resorts for further details.