Devon Countryside Accommodation
A home away from home for you and your loved ones
Make yourself at home during your stay in the heart of the North Devon countryside at Woodford Bridge Country Club. Whether you are on holiday as a couple or with family and friends, our choice of accommodation caters for your every need. Choose a cosy double room in the 15th century thatched coaching inn, or one of the more spacious self-catering apartments and houses, which offer well-equipped kitchens and a balcony or terrace. All accommodation includes free WiFi. Bedding, towels and complimentary toiletries are also provided.
Slideshow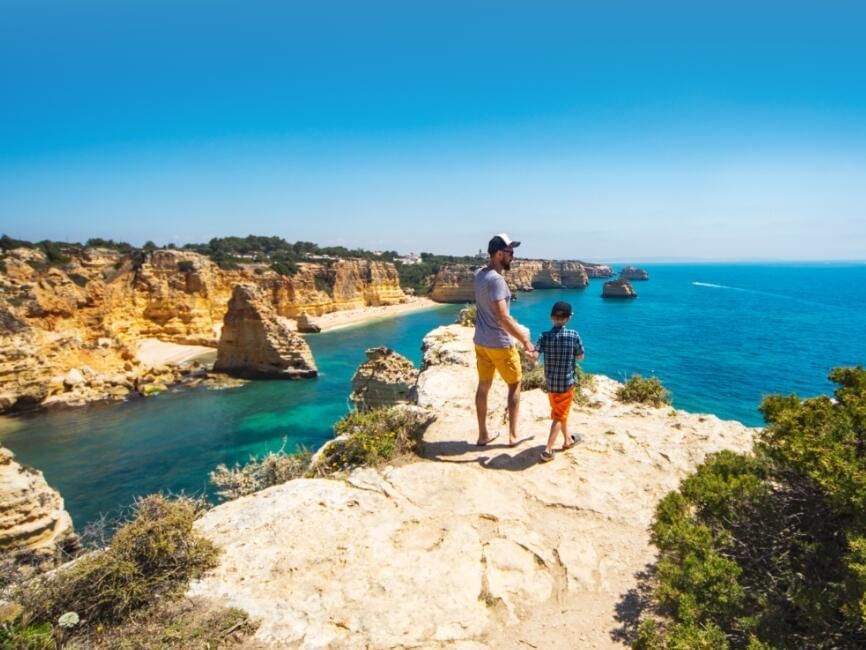 European Destinations - Up to 15% off
Pick a destination, light up your days with our Direct Deals!