News
Keep updated with Woodford Bridge Country Club's latest news
There's always something on at Woodford Bridge Country Club. Stay up-to-date on recent resort events and information, or check out our interactive calendar for the latest on-site activities.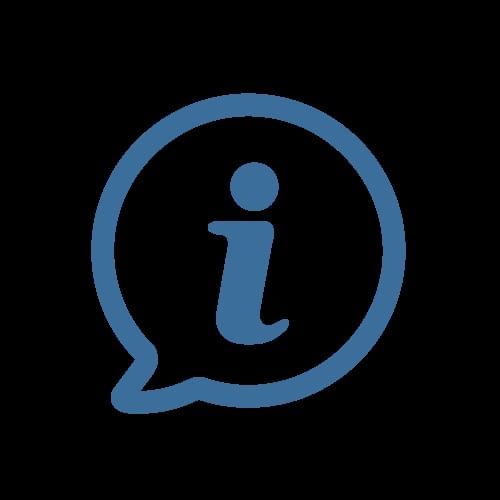 Resort Information
Please note, the resort is not on one level and the incline can be quite steep in places. For guests with walking difficulties please contact reception in advance for a suitable lodge.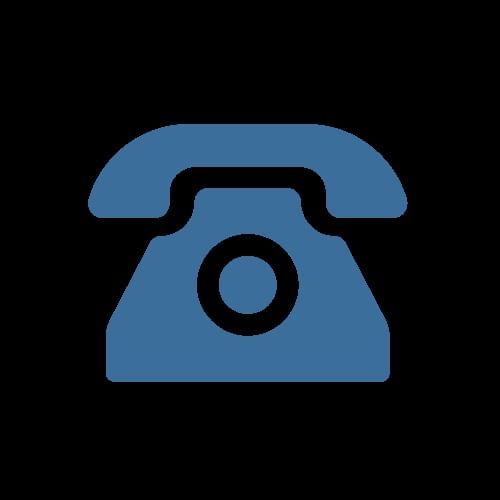 Resort Telephone Signal
Please be aware that the telephone signal at the resort is quite limited on all networks. Landline telephones are provided in your accommodation and reception can transfer calls from our main line to your accommodation.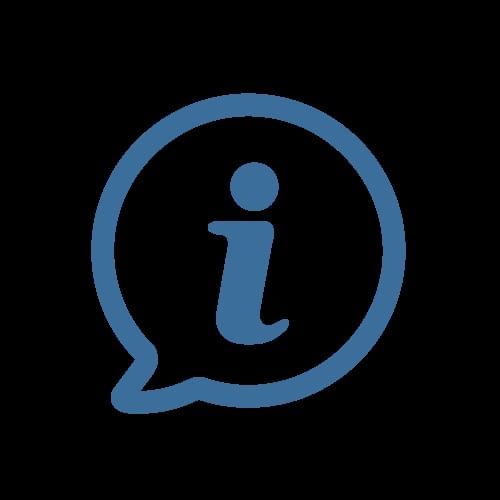 Swimming Caps Recommended
Please be advised that swim caps are recommended for hygiene reasons when using our indoor pool. Caps can be purchased from the leisure centre but guests are welcome to provide their own. Pool towels are also available to hire from reception. See reception or leisure centre for more details.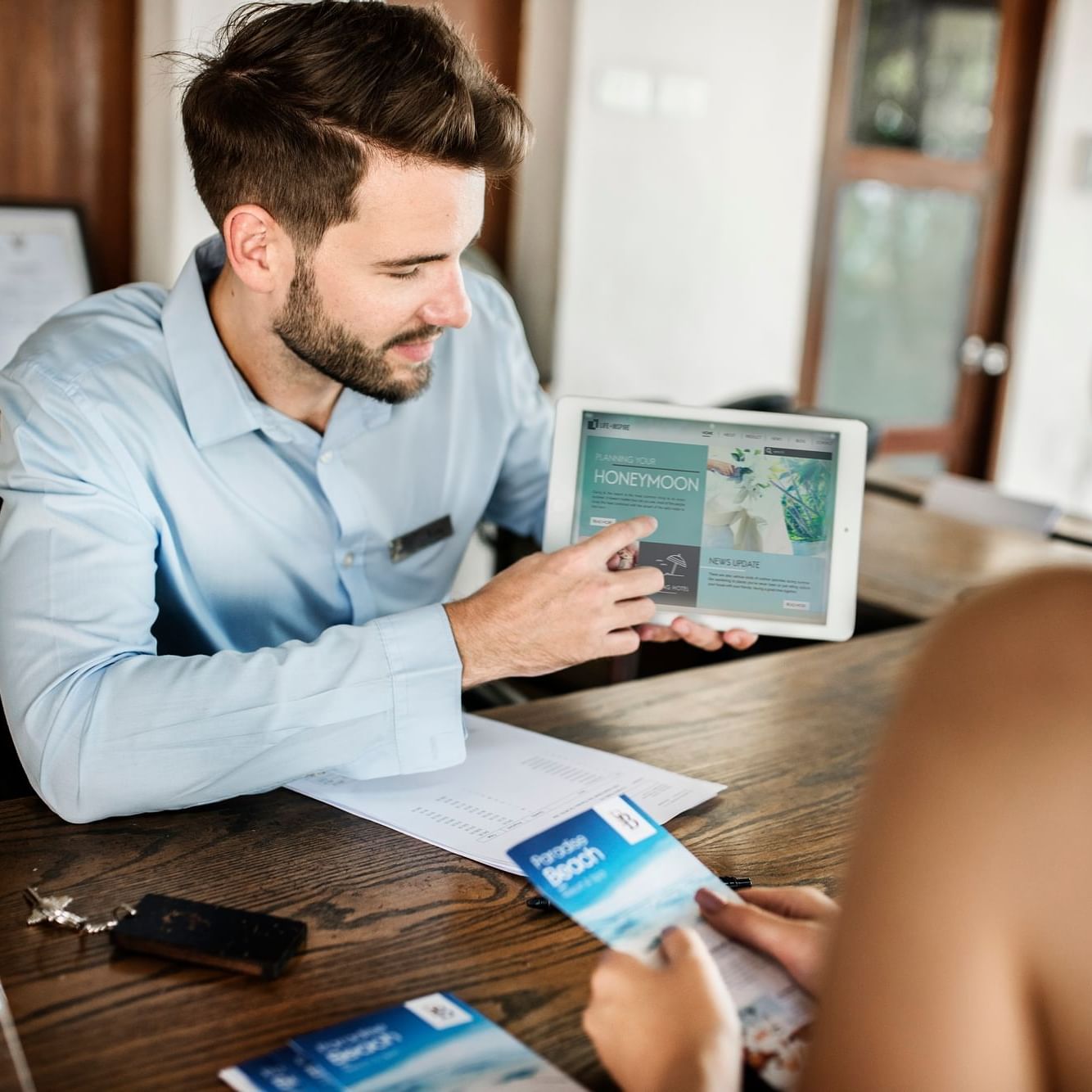 Resort Welcome Get Together
Come and meet your Entertainments Manager and a chat about what is happening here at Woodford Bridge and the local area.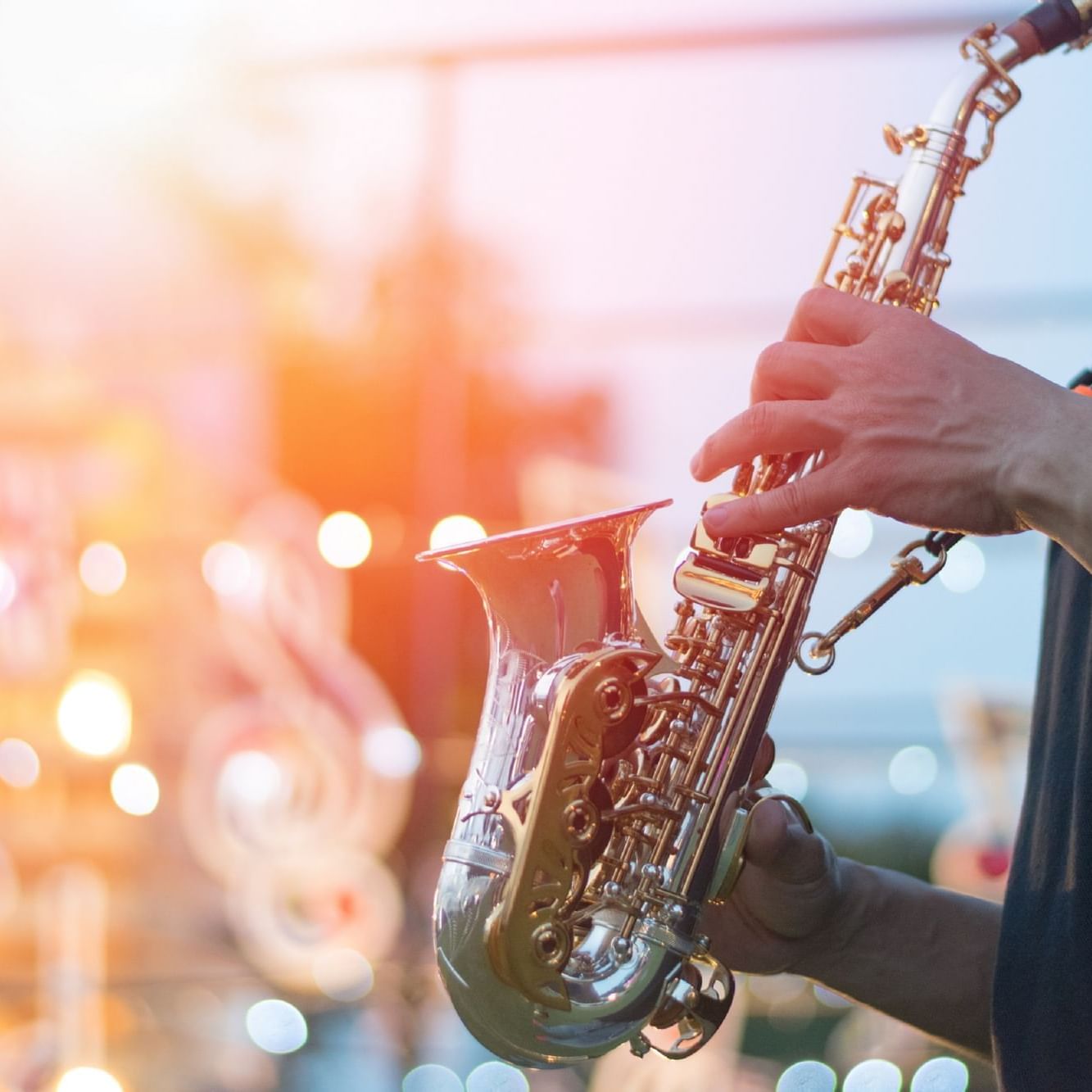 Bude Jazz Festival
Put a swing in your step at the lively four day Bude Jazz Festival, which features a great bill of both local and national jazz musicians.
Please note that COVID-19 measures may affect this event.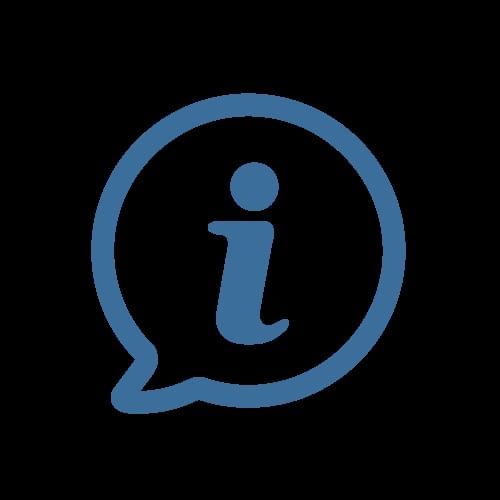 Announcement
Please note there may be disruption to resort facilities & services due to the current Covid-19 situation. Please contact Diamond Resorts for further details.